Holistic Pet Health Services
Nutrition plans designed for you and your pet. Specializing in lowering toxins, increasing nutrients and supporting your pets body through nutrition, herbs, and supplements.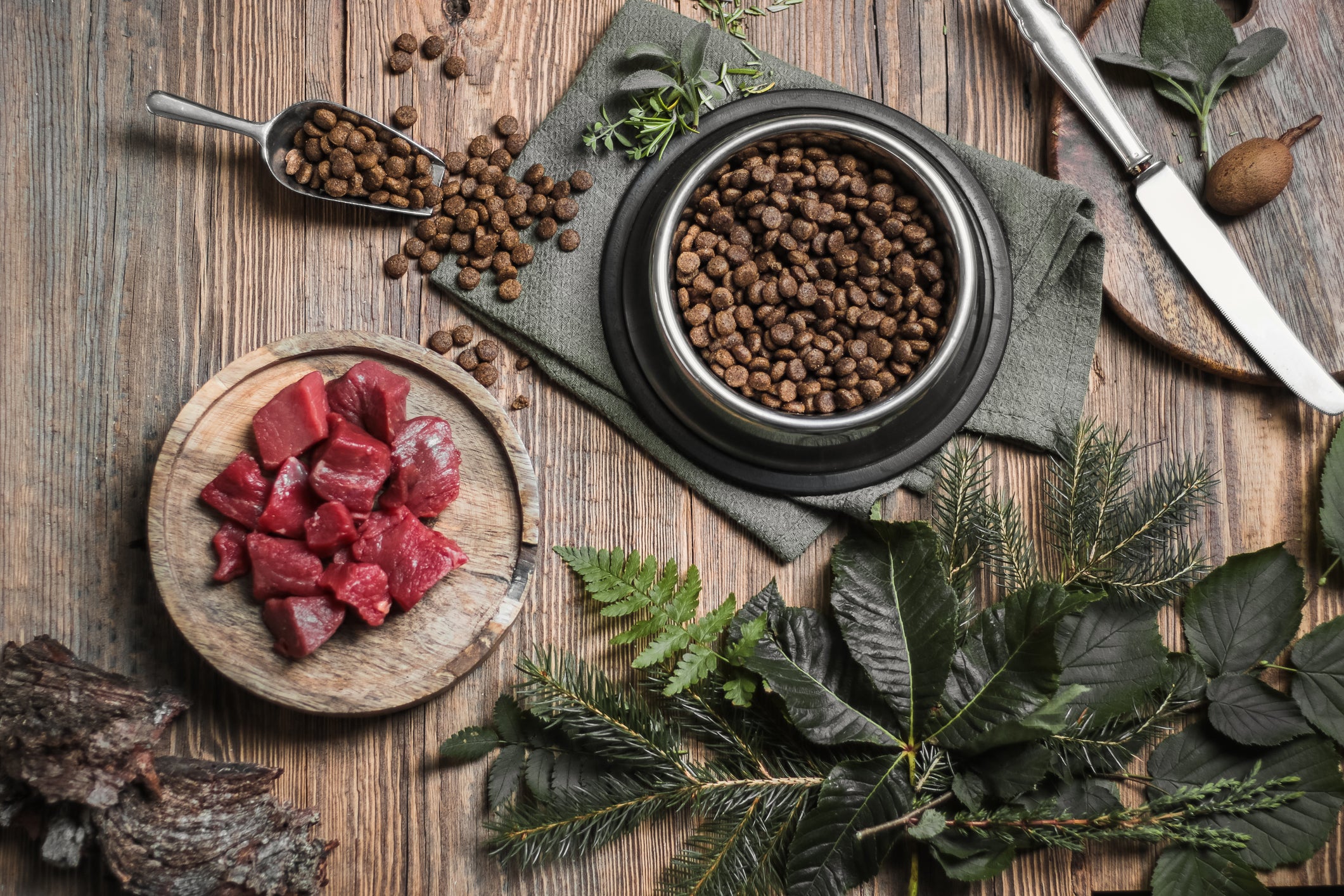 Enhance
Wanting to make some small easy changes to help improve your dog's health? This package is for you. It's a one time 45 minute call going over what types of changes you are wanting to make with your pets diets and pet products. We will create a mini plan of what changes or additions can be done to help enhance your dog's current diet or lifestyle.
45 Minute Consultation 
Up to 2 follow up emails post consultation
Comprehensive Questionnaire
Receive plan within 72 business hours
Optimize
This package is much like the first but we are changing the diet to top tier kibble  mixed with 20%  fresh foods or half kibble/ half raw. We also go into what supplements may be added  based on concerns you have about your pet.
45 Minute Consultation 
Comprehensive Questionnaire
Up to 4 follow up emails post consultation
Tips and Tricks on transitioning
Kibble, Raw, & Supplement recommendation list
Additional educational resources 
Receive plan within 72 business hours
Transform
This package is a 2 month program to overhaul your dogs diet. This is perfect for dogs who are sick or get recurring health issues. Celine works with therapeutic and fresh commercial diets, elimination diets, personalized recipes when necessary, carefully selected supplements and expert advice on all health issues.
60 Minute Consultation 
Expert advice on ear, skin, coat, allergies support
Meal plan strategies, tips, advice,guidance, and support
Up to 10 email support post initial consultation
Personalized recipes if needed (additional Service fee)
Get your raw plan within 7 business days of consultation
Additional Educational resources
Add On Personalized (optional)
If you want to make your pets homemade or raw food on your own. This plan offers 2-3 variations of balanced meals designed for your pets needs. 
Herbalise
Celine is a Certified Master Herbalist and can help create herbal tincture or treats that can help your pet in many ways. Herbs are great for emotional support, stress/ anxiety reduction, anti-inflammatory, and more. We have certain pet tincture brands we recommend or we can make a personalized one.
30 minute consultation call
Comprehensive questionnaire
Herbal plan with a tincture and treat recipes to do yourself 
Herbal plan with a tincture and treats made by Celine
Now accepting new clients!
Current turnaround time for recipes is 5-7 business days unless you expedite service, then wait time is 48-72 hours.
Book a Holistic Service Below
Request an appointment below for any of our Holistic Pet Services. Please give us 24-48 hours to approve appointment request.
FAQS
Do you diagnose any illness/disease?
No, we are not a Veterinary clinic. We are here to support the pets body and how it should function naturally. We can support a dogs health with nutrition, lowering toxin intake, adding in movement for stress relief, and supplementing missing or low nutrients. If you have a diagnoses from a vet, we can work with that knowledge and provide support to the dogs body and mind.
How long will it take to see a difference once I start your programs?
This really depends on the pet. It can range from 7 days to 3 months. Some dogs will go through a "purge". This can look like more shedding, dull coat, temporary skin issues, ect. All these symptoms should be monitored closely and we always advise to talk to your vet of any major changes or more severe side effects.
What if my Veterinarian doesn't want me to feed raw?
If you are wanting to change to raw but have a veterinarian that is against it, we can help you find someone in your area that will support you in your decision. We know it's hard to find a veterinarian who is willing to help and support clients who want to go to partial or full raw but its not impossible.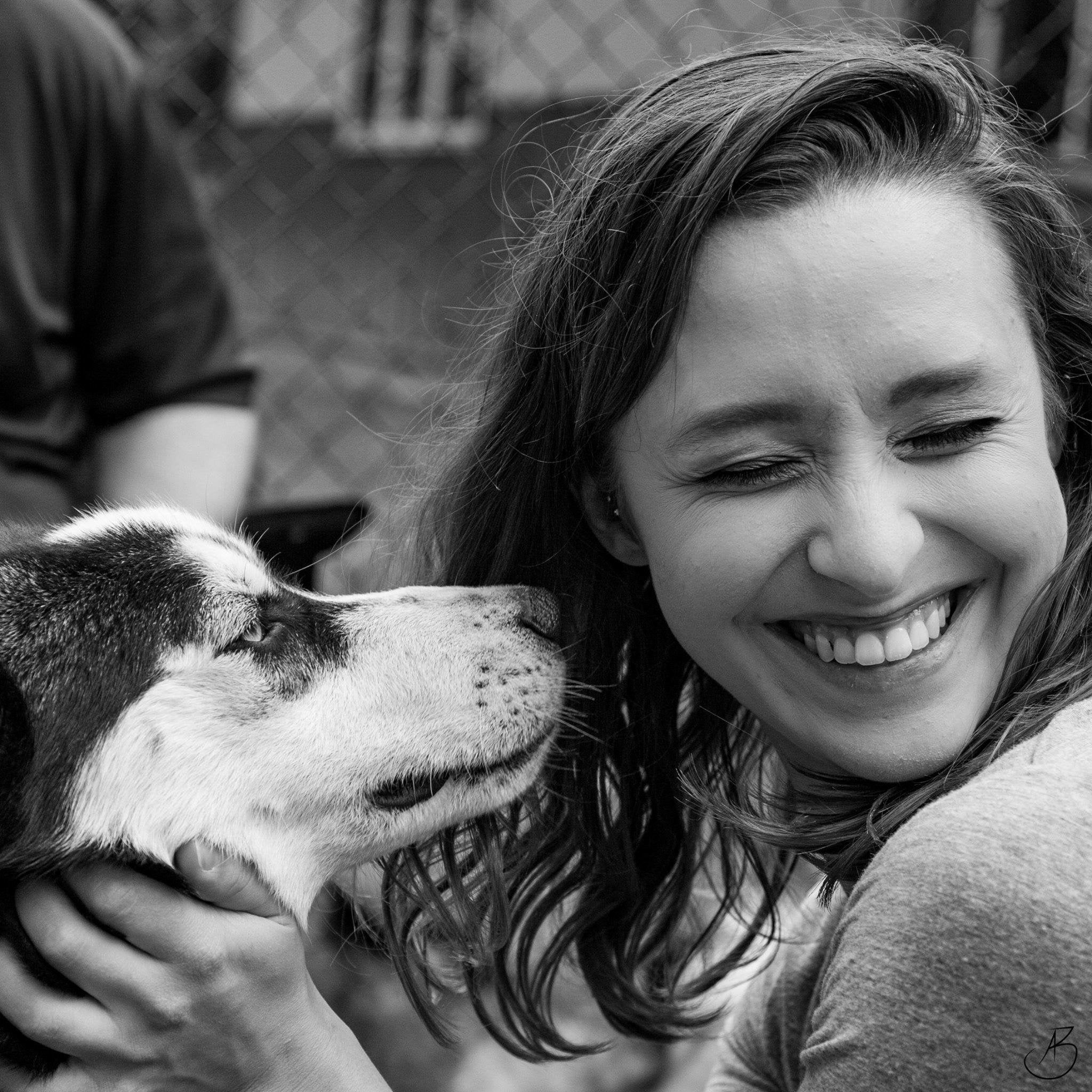 HEY THERE!
I'm Celine and outside of grooming, pet nutrition and health has become my passion. I am a Master Herbalist and most recently a Certified Clinical Pet Nutritionist. I specialize in picky eaters, overweight pets, skin issues, and longevity.