Holistic Services
Nutrition plans designed for you and your pet. Specializing in lowering toxins, increasing nutrients and supporting your pets body through nutrition, herbs, and supplements.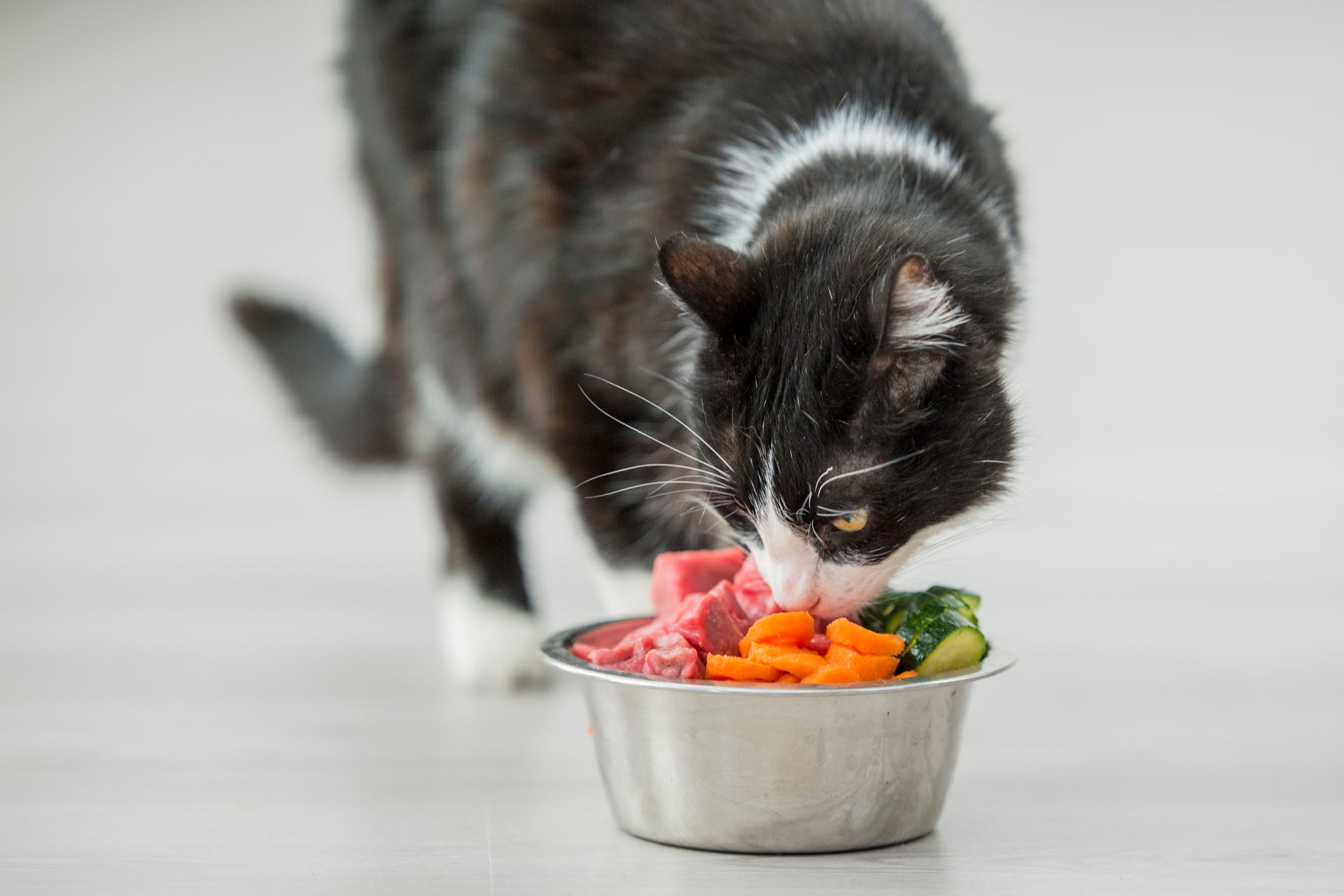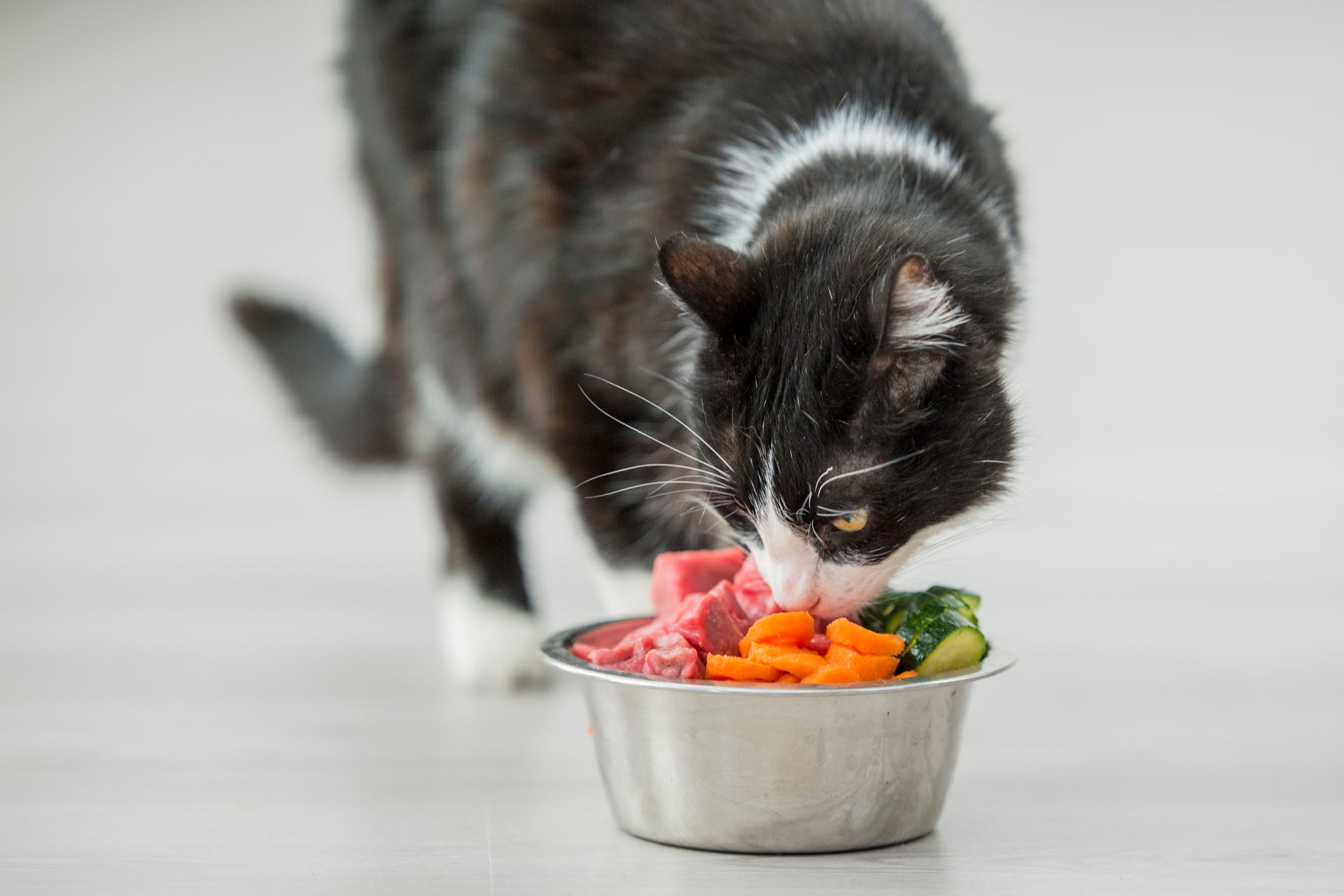 Local Grooming
We offer at home grooming to anyone in the Denver and surrounding areas.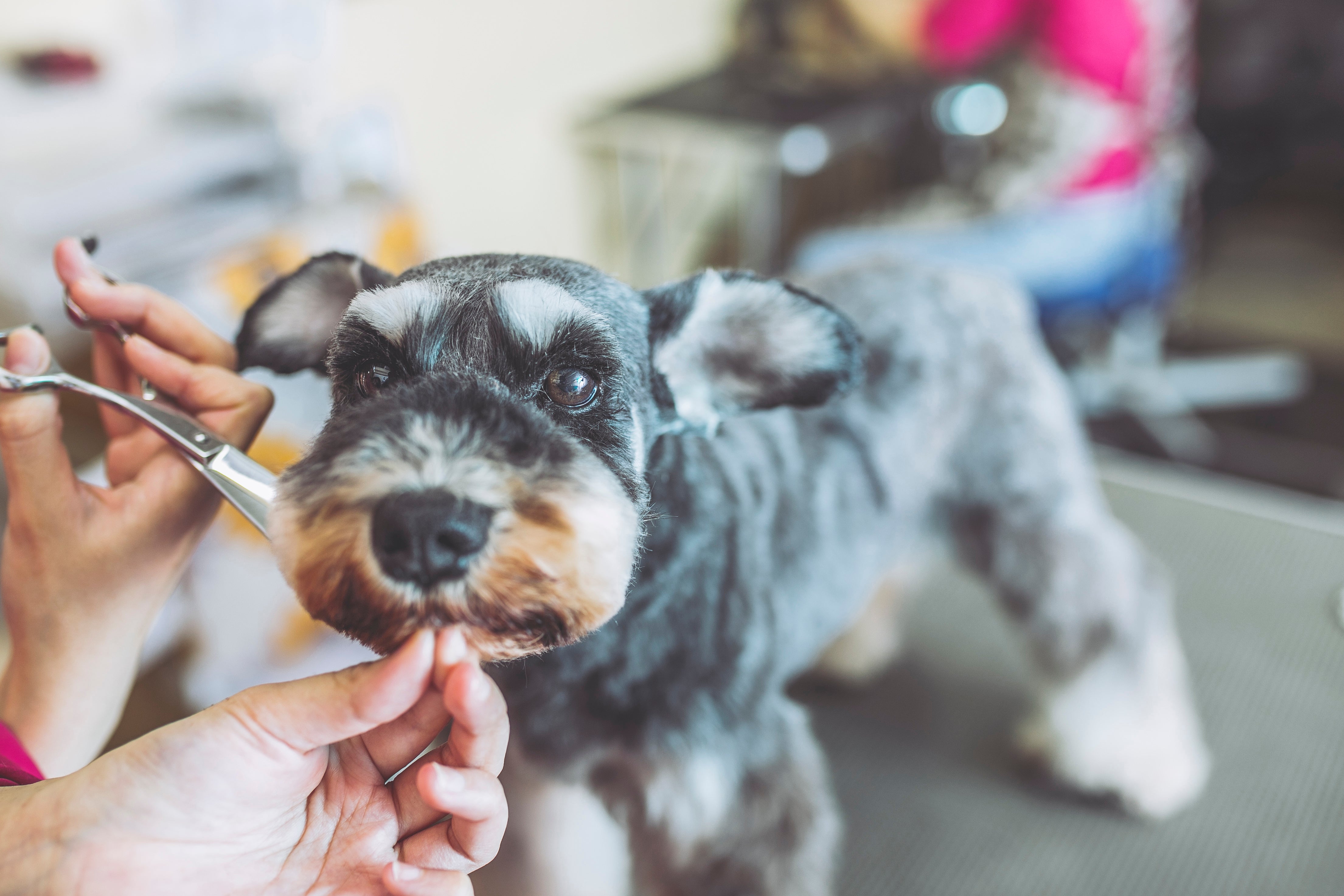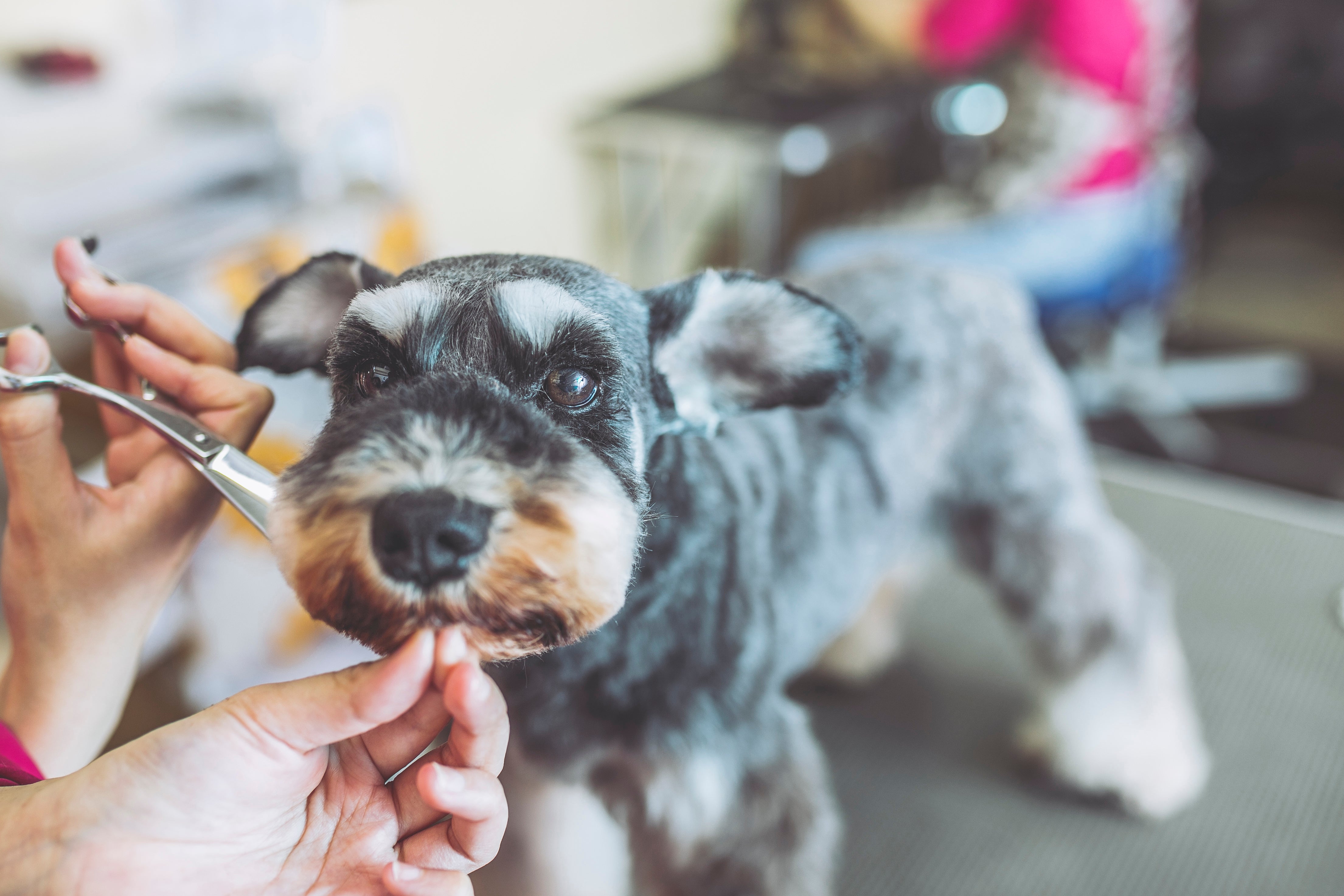 An Educational Resource For Pet Owners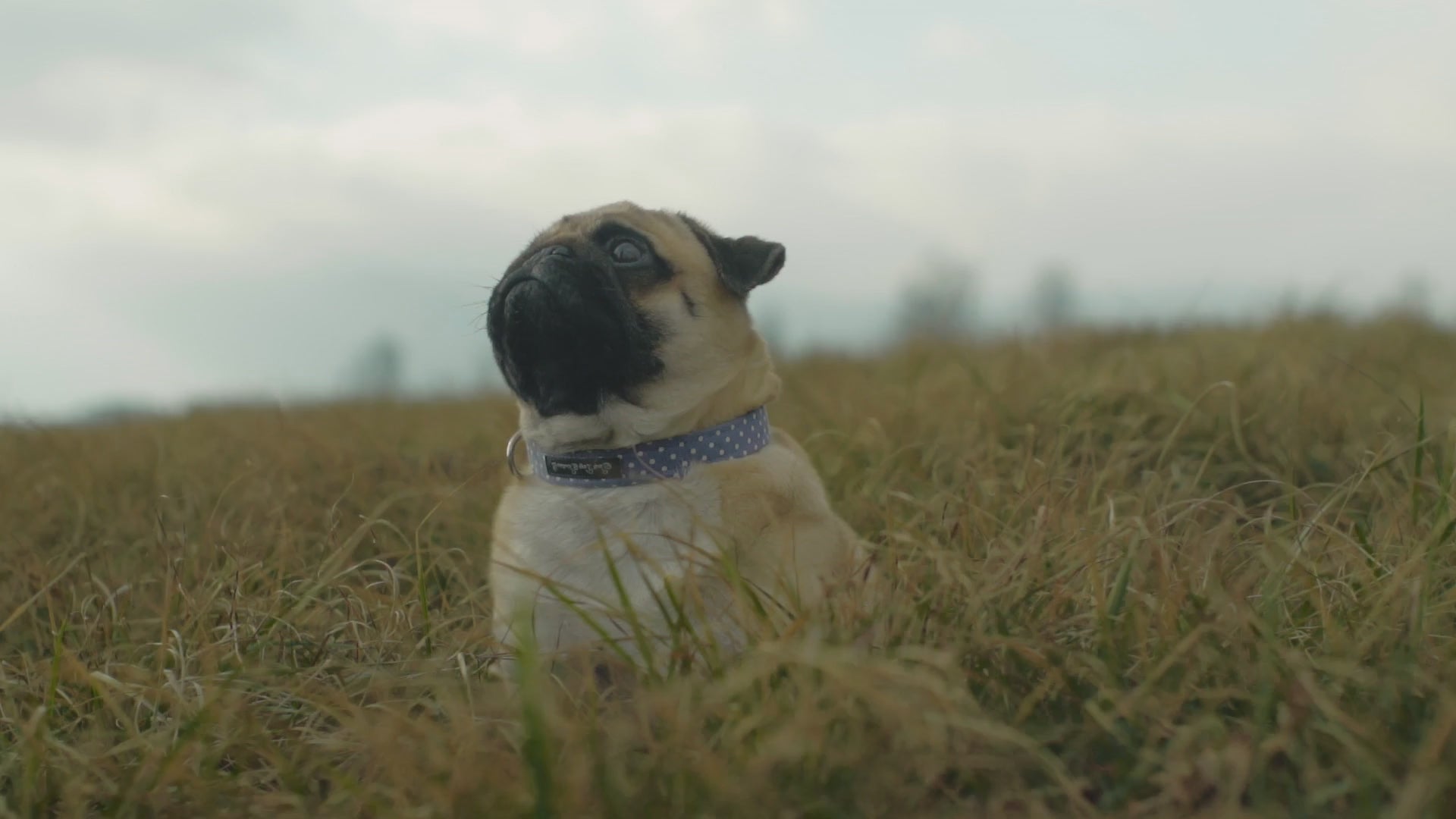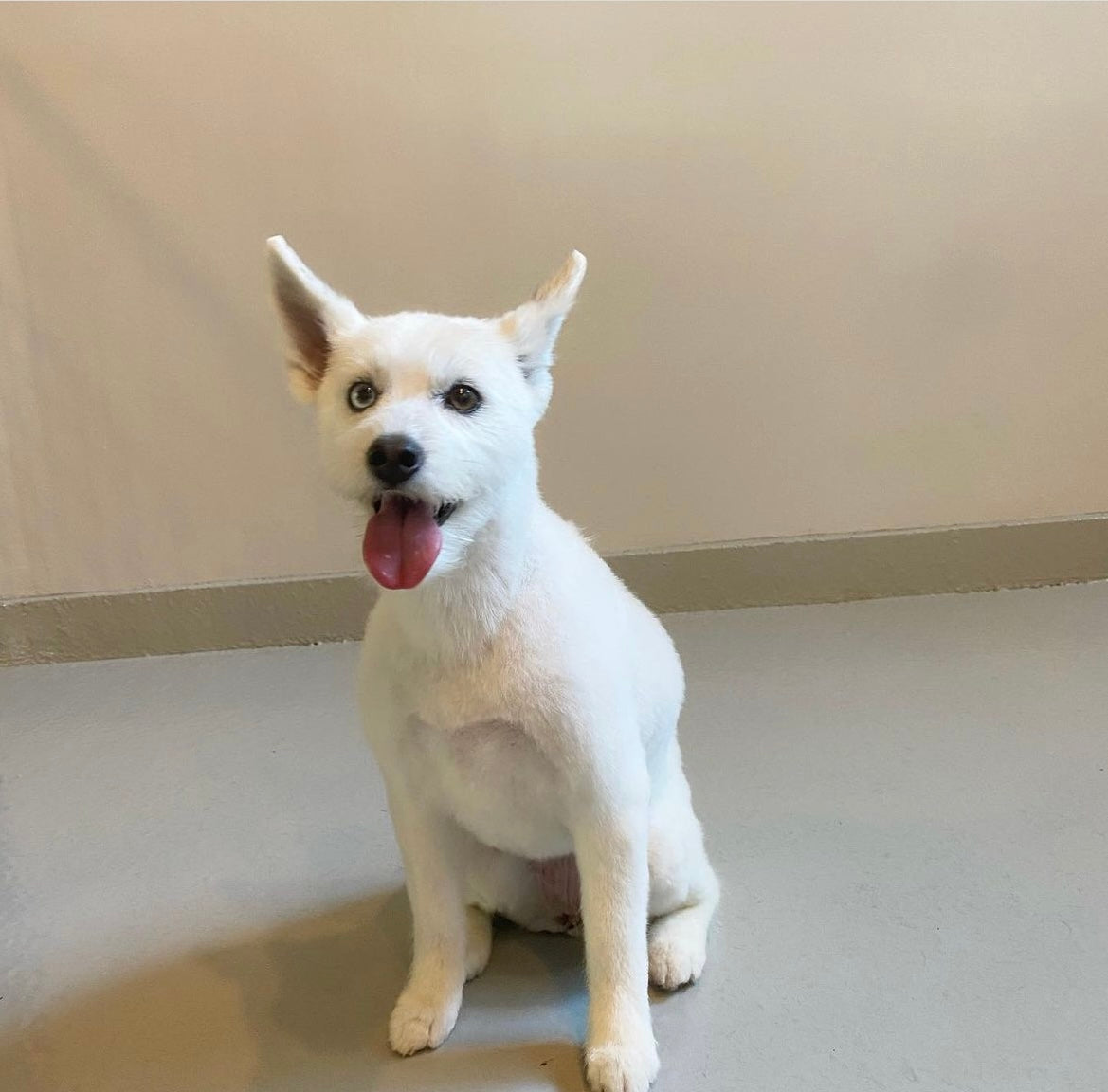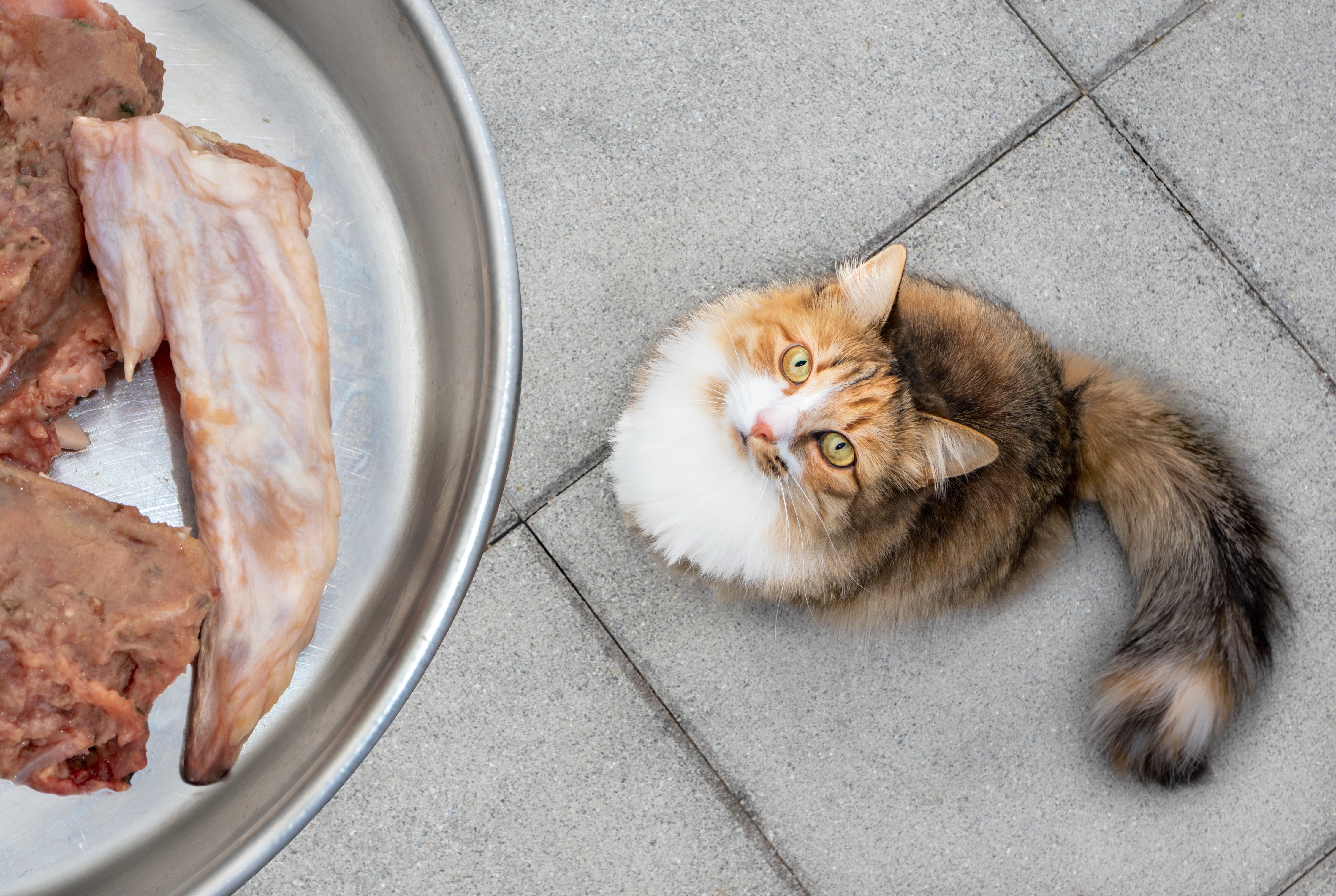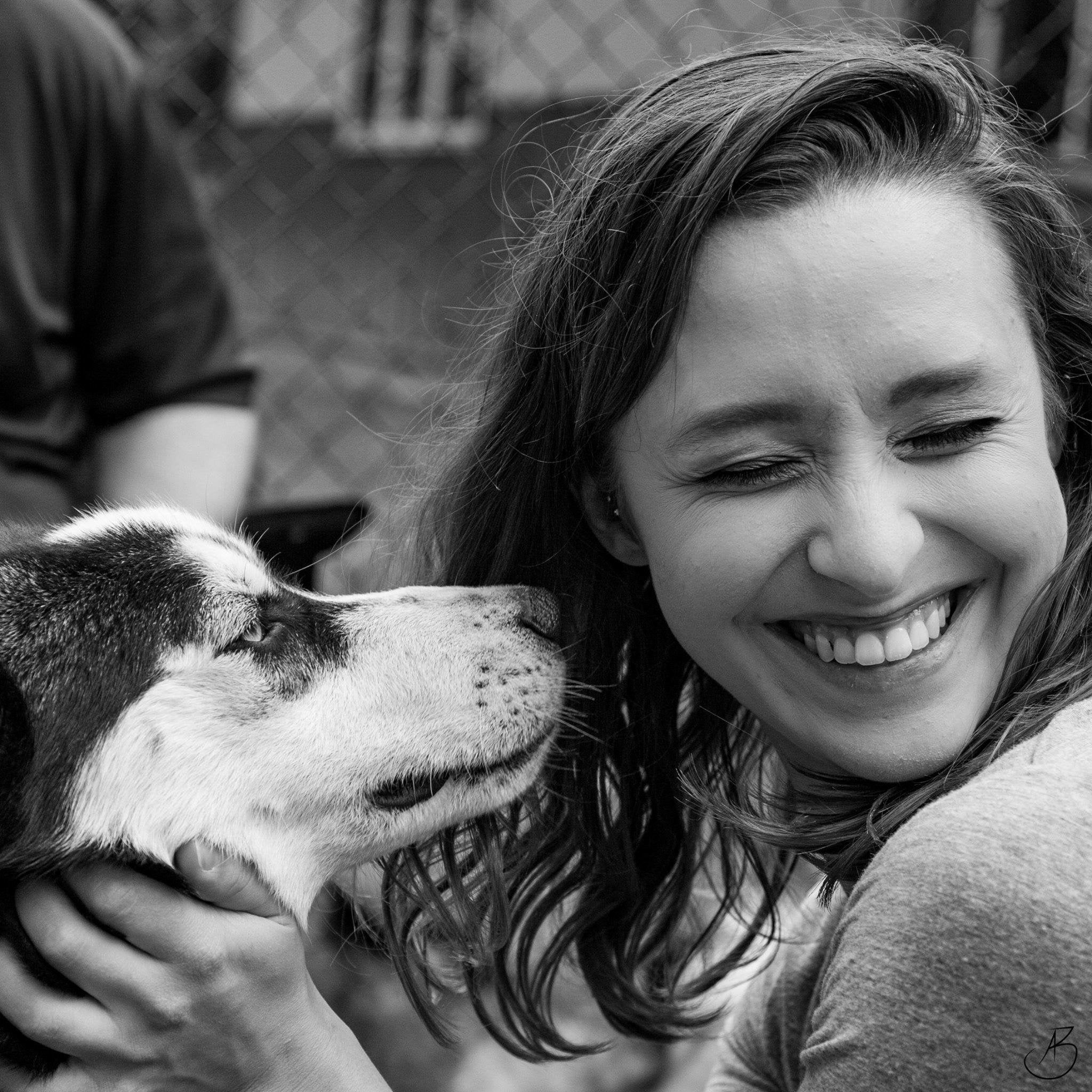 Hey there!
Im Celine, a professional pet groomer, Clinical pet nutritionist, and Master Herbalist with an emphasis on low toxin usage. I love educating clients on simple ways to enhance their pets health through products, nutrition, and herbs.