The Raw Pet Company is an educational resource for pet owners that want to take better care of their four-legged companions. We believe that health and wellness should be approached holistically and that herbal medicines, natural products, and raw food options are integral to raising a happy, healthy pet.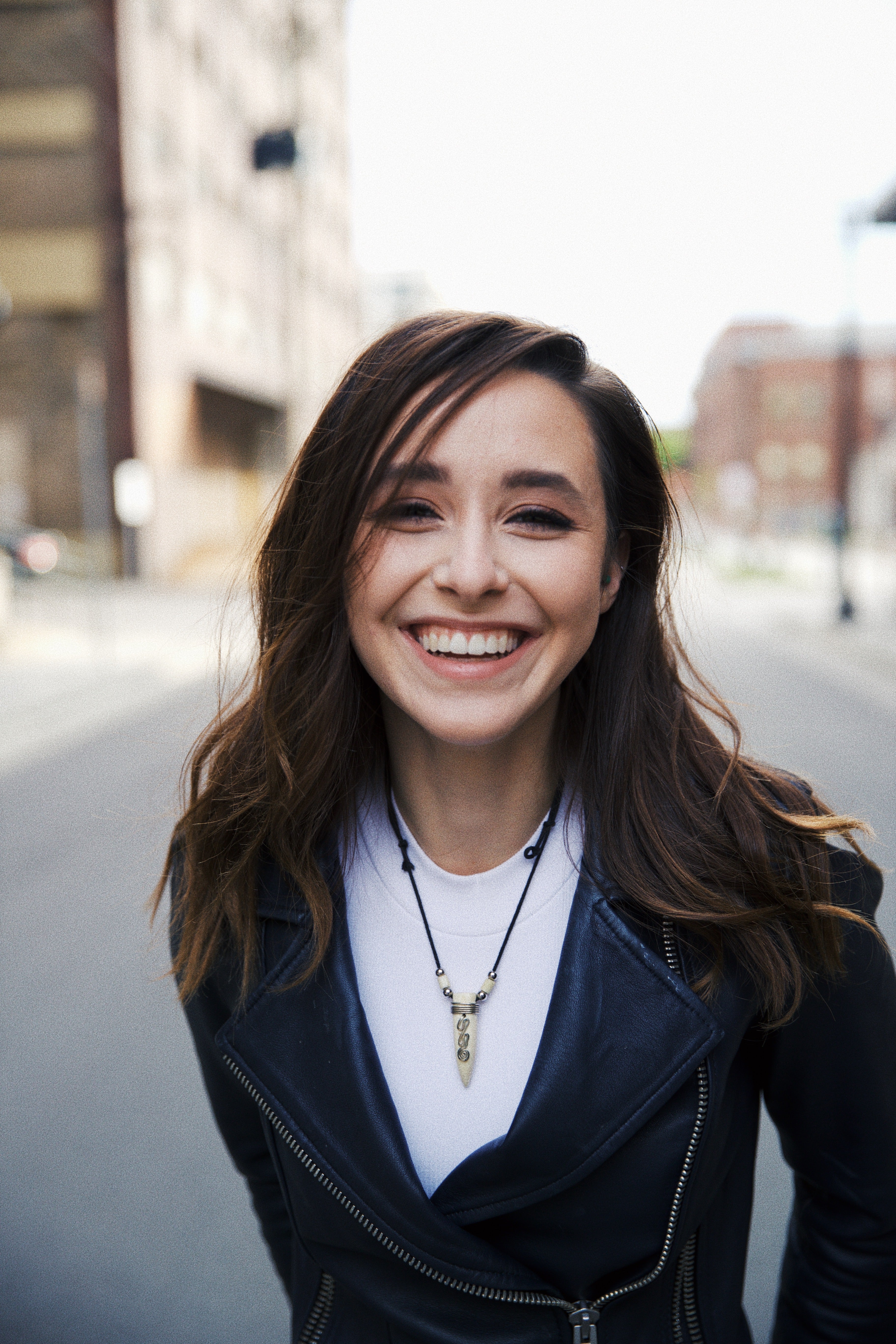 Hey there!
I'm Celine, a Canine Esthetician who trained with coat and skincare specialist Chris Pearson, is an AKC S.A.F.E. groomer certified by the American Kennel Club, and is certified in stress-free grooming, salon sanitation, and pet first aid through Barkleigh. In addition to professional certifications, I also studied raw feeding, and took herbalism and botanic medicine courses through Green Wisdom School of Natural & Botanical Medicine, a member of the American Herbalists Guide.
Based in Colorado
Currently based in the Mile High City, Denver. I like to spend free time hiking new trails with my Pomsky pups, Otis and Rey - who also happen to be my most dedicated taste-testers.
We also love to attend dog friendly events.
Have Any Questions For Us?
We love hearing from our customers and their furry companions! If you have any questions or concerns about our products or services, please don't hesitate to reach out to us via the contact form below.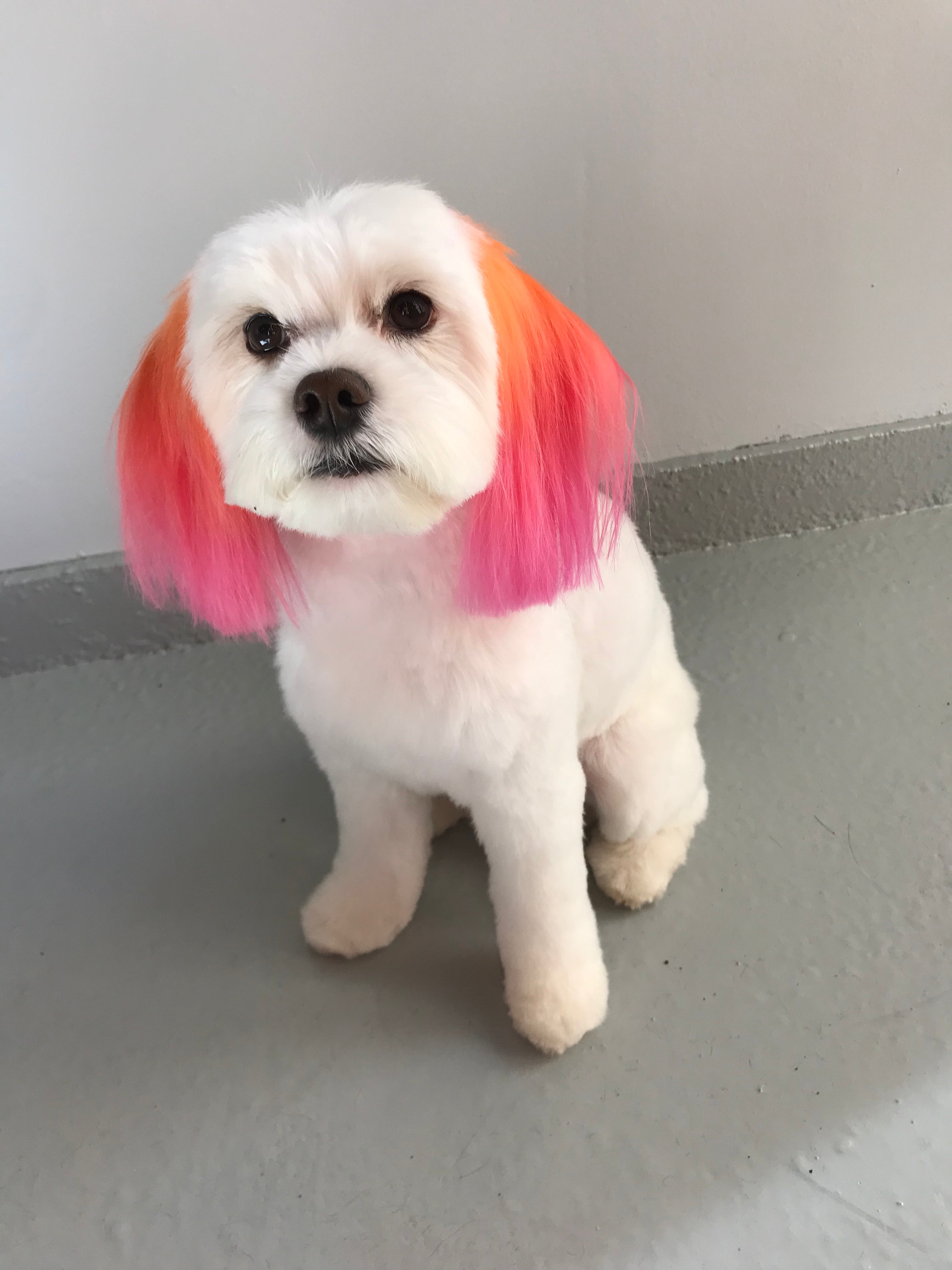 "

The most skilled and compassionate groomer ever! Celine always makes sure my pup Pixel is looking her best, including fun pet-safe color treatments. She's an expert at every level of pet care, and constantly learning and growing her skills. The Raw Pet Company cares for your pet as much as you do. - Kiera & Pixel

"